Institutional Identity Design - Athletic Identity Design - Brand Strategy - Environmental Design
Project Brief:
Due West Elementary School, sitting in the Marietta, GA city limits, is a Niche.com "Best Public Elementary School in Georgia" and part of the Cobb County School District. The students, faculty, and community embrace its school nickname, the Pioneers, and use it to inspire high achievement and blazing new trails.
However, one thing the school did not embrace was its identity system. Due West recognized their branding needed a refresh. Due West Elementary and the Dunson Design team rolled up their sleeves and began working on a new identity system.
Project Scope:
Institutional Identity
Primary Athletic Identity
Environmental Design
Yearly Theme Design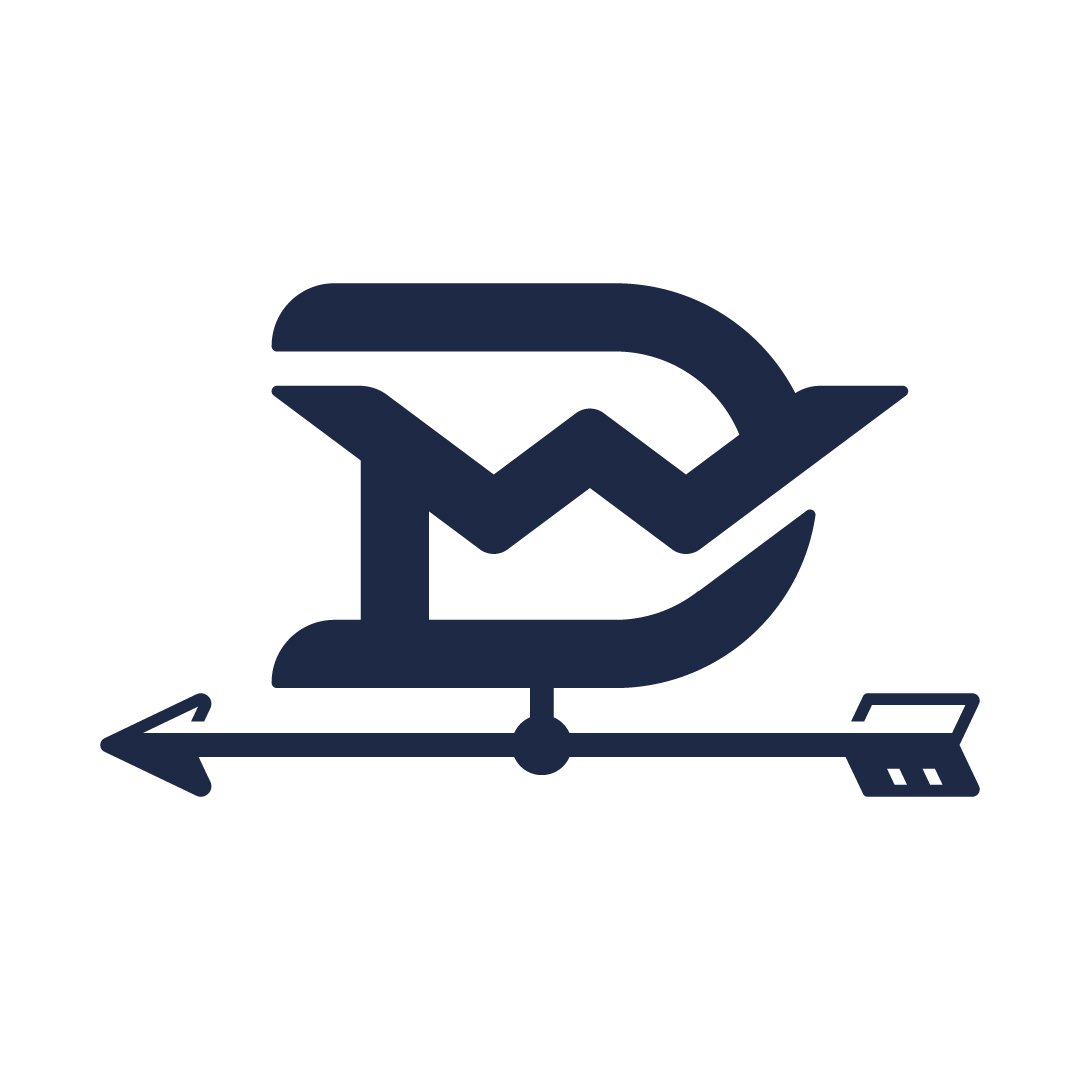 The Process:
The first step was to create the school's family of marks. It was vital to provide a solid visual identity to unify the students and families. It was essential to also tap into the school's rich history, which first opened its doors in 1958.
The Dunson Design team took time to dive into research about the school's history and the significance behind its academic success. This knowledge helped to inform the creative decisions we made in the refreshed identity.
The final step was to develop assets to support the brand and to bring the community closer together.  The result was the development of environmental signage placed throughout the campus to reignite school spirit.
Environmental & Signage Design
The results:
Developed a family of logos including academic marks, spirit marks, and athletic marks for the new school

Created school spirit around the campus

Increased brand recognition in the community

Licensed the logo
Awards:
The Pioneer Mascot is included in Logo Lounge Lookbook 13